Why a corporate wellness program is so important:
Over 80% of our workforce has chronic illness. Chronic illness is responsible for 9 days of absenteeism per employee, per year or up to 91 hours of lost productivity per employee per year. Chronic illness is the leading cause of corporate, personal and government debt and bankruptcy. By 2017 chronic illness will cost 4.3 trillion dollars per year in the U.S. alone. This represents $12 billion per day, $500 million per hour, and over 8 million dollars per minute-EVERYDAY.
In today's small and large businesses we are all faced with daily challenges. Within the work spaces the employees are the biggest assets and our goals are to increase employee productivity, decrease rate of illness and injury, improve healthcare costs, reduces absenteeism, and enhance retention of healthy employees.
The LiveWell corporate wellness program 452Live
452live is our educational avenue for your company to educate their staff on how to maintain a healthy mind, body, and spirit. 452live is not your typical monotone lecture that employees dread attending. 452live uses dynamic lectures that are high energy, interactive, and gets those in attendance excited about implementing the information they have learned.
We take your experience to the next level by providing a free healthy lunch to everyone in attendance, provide free spinal health analysis and provide health professional assistance for any other medical needs.
452live is an educational class presented in 45 minutes to help educate participants on how to live a more productive healthy life. The class is usually presented during the lunch hour so that we are not taking up valuable work time. We also provide lunch for all those in attendance so that we are not taking up the employees valued lunch time. Although most of these classes are presented at lunch we can perform the lecture at anytime of day.
We have held these classes for corporations such as Chesapeake Energy, Deaconess Hospital, American Airlines, University of Central Oklahoma, YMCA, City of Edmond, Legacy Bank, RBA Architect, Sandridge Energy. Even if you are not a business we also perform theses lectures for any group no matter what the size.
Join the many businesses that have found out the benefit of having healthy educated employees with one of our no-cost corporate wellness workshops/assessments.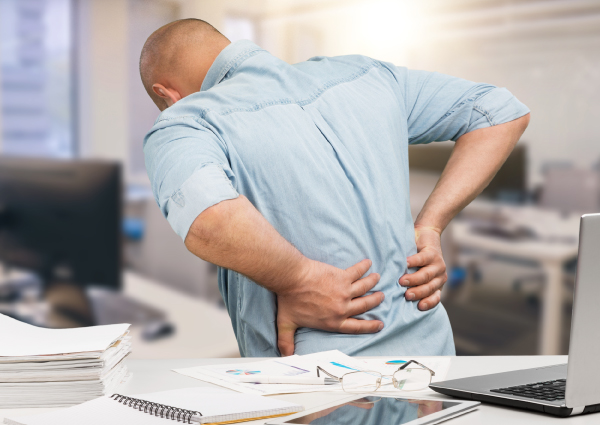 What you need to do:
Choose a topic
Select a date
Send out the promotional materials we send you.
Have the room available, set up and ready to go that day of your lunch.
What 452live does:
Selects an expert to speak on the topic of choice.
We then send your company point person all promotional materials.
Arrange lunch to be ready for the day of the event.
Help with any additional information about the doctor or presenter.